Orthopedic Surgery, Board Certified
Sports Medicine Fellowship
Sports Medicine Subspecialty Certification
View My Personal Website
View My Personal Website
Areas of Focus
Knee Care
Shoulder Care
Request an Appointment
Close
Practice Overview
Andrea Saterbak, MD is a board certified orthopedic surgeon who specializes in knee and shoulder conditions. In particular, she is experienced in arthroscopic approaches to ligament repair/reconstruction, cartilage preservation, and joint replacement/arthroplasty.
Her focus on sports medicine sparks her drive to provide all of her patients with the best care possible for them. Her continued affiliation with the Steadman Clinic in Vail, Colorado and her membership in the national sports medicine society, AOSSM, strengthens her continued education in sports medicine. She currently provides care to local sports teams including Stillwater Area High School (Stillwater, MN) and the St. Paul Saints baseball team.
Dr. Saterbak is a multi year award winner of the Best Doctors Award given by the Minneapolis/St. Paul Magazine. She is a Pillar Club member of the St. Croix Valley United Way and an honorary board member of Youth Advantage. She participated as an educator in the Hennepin County Medical Center family practice Sports Medicine Fellowship Program.
Dr. Saterbak enjoys alpine skiing and travels the World Cup Tour with the U.S. Ski Team as a consulting team physician. She enjoys glacier skiing in areas where fresh, untouched snow awaits, boating, paddle-boarding, mountain biking, golf, and gardening.
Clinical Interest
Sports Medicine, Dr. Saterbak works closely with many athletic trainers and physical therapists. A comprehensive knowledge base in all aspects of sports medicine management is her strength.

Knee Care, including expertise in all graft options for ACL reconstruction (patellar tendon, hamstring, allograft), complex ligament/multi ligament knee injuries, meniscus repair and cartilage regeneration techniques. Partial and total joint replacement, and revision joint replacement with use of patient-specific guided instrumentation in many cases

Shoulder Care, with an emphasis on arthroscopic surgical techniques in the shoulder and knee, as well as cartilage regeneration techniques used in sports medicine.

Education
Certification
Board Certified, American Board of Orthopedic Surgery
Subspecialty Certified, Orthopaedic Sports Medicine

Fellowship
Fellowship in Sports Medicine at Steadman Hawkins Clinic in Denver, CO

Residency
Orthopaedic Surgery, University of Iowa, Iowa City, Iowa

Medical Degree
Creighton University School of Medicine, Omaha, Nebraska
Hospital and Surgery Center Affiliations
High Pointe Surgery Center
Lakeview Hospital
River Falls Area Medical Center
Woodwinds Hospital
And other facilities throughout Eastern Minnesota and Western Wisconsin

Professional Affiliations
Alpha Omega Alpha Honor Medical Society
American Academy of Orthopaedic Surgeons
American Orthopaedic Society for Sports Medicine
Hawkins Shoulder Society
Minnesota Orthopaedic Society

Educational Affiliations

Previous educator for the HCMC Primary Care, Sports Medicine Fellowship Program
Achievements and Awards
2017 - Best Doctors Award, Minneapolis/St. Paul Magazine



2015 – Minnesota Monthly Award for Best Orthopedic Doctor for Women



2015 – University of Wyoming Sports Hall of Fame
2009, 2010, 2015 – Stillwater Gazette Readers Choice Award for Orthopedic Surgery
2009 – Awarded Stillwater High School Distinguished Alumni
1999 – Charter Member of the St. Croix Valley Sports Hall of Fame

Sports Affiliations
1998 – Current: Stillwater Area High School - Team Physician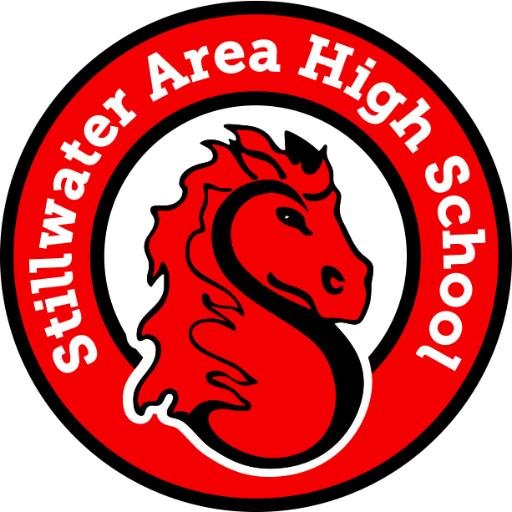 1998 – Current: St. Paul Saints Baseball - Team Physician








1998 – 2005: University of Wisconsin - River Falls Athletics - Team Physician



1997 – Current consulting doctor for the U.S. Ski Team (USST), Alpine World Cup

Staff
Dana L. Kaufman, PA-C
Certified Physician Assistant

Sarah S., A.T.C.
Clinical Assistant

Moira V.
Clinical Assistant

Submit a Testimonial
---
Copyright ©2017. Twin Cities Orthopedics. All Rights Reserved.